How to Find Your iPhone's IMEI Number
We explain quickly and easily how to find your iPhone's IMEI number this is a unique identity number. Each and every iPhone has a unique identity number the IMEI number. What does IMEI stand for? IMEI is an acronym for International Mobile Station Equipment Identity, and the number is used by mobile phone networks (carriers) to identify each mobile phone on their network, allowing them to figure out who is making calls. A database is also maintained based upon IMEI numbers as blacklist of stolen mobile phones.


Knowing the IMEI of your iPhone is especially useful if you are unlocking the handset, you will need to know the phones IMEI, he we show you three different methods to find out your iPhones IMEI code.

Find Your iPhone's IMEI Using The Phone App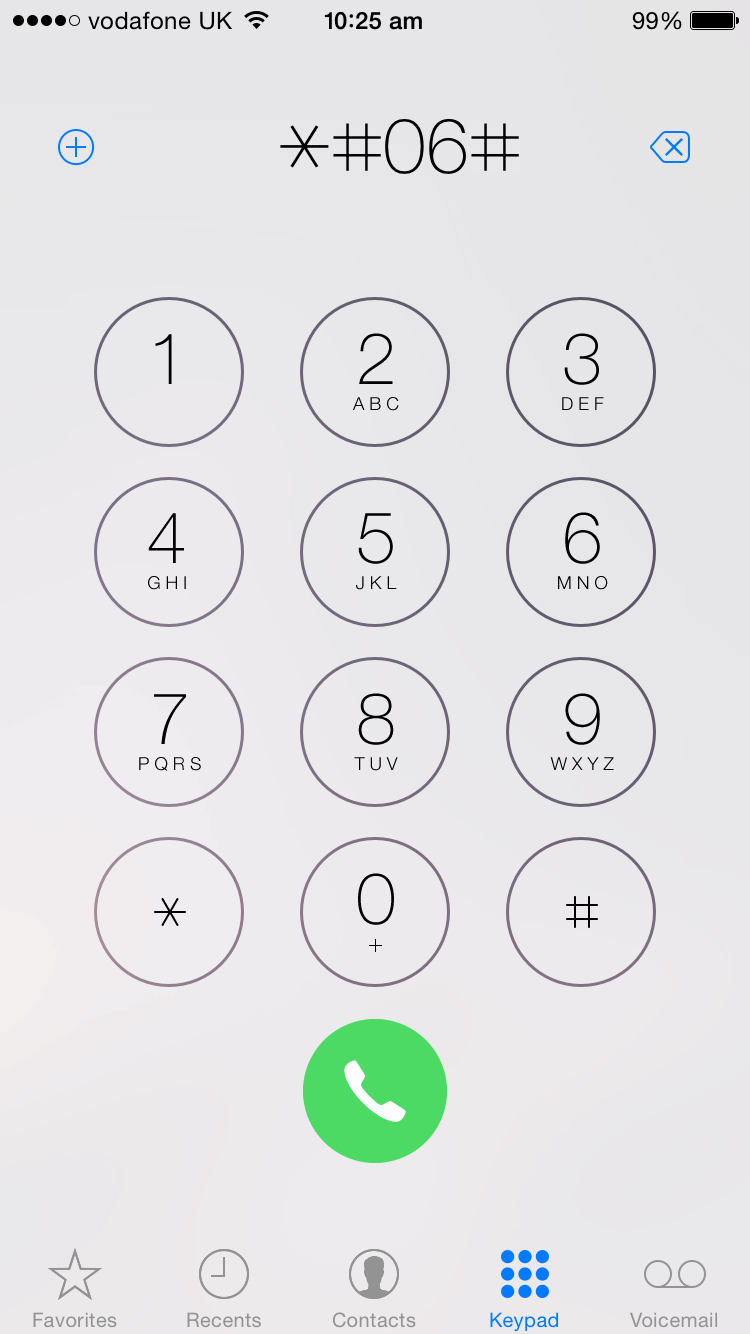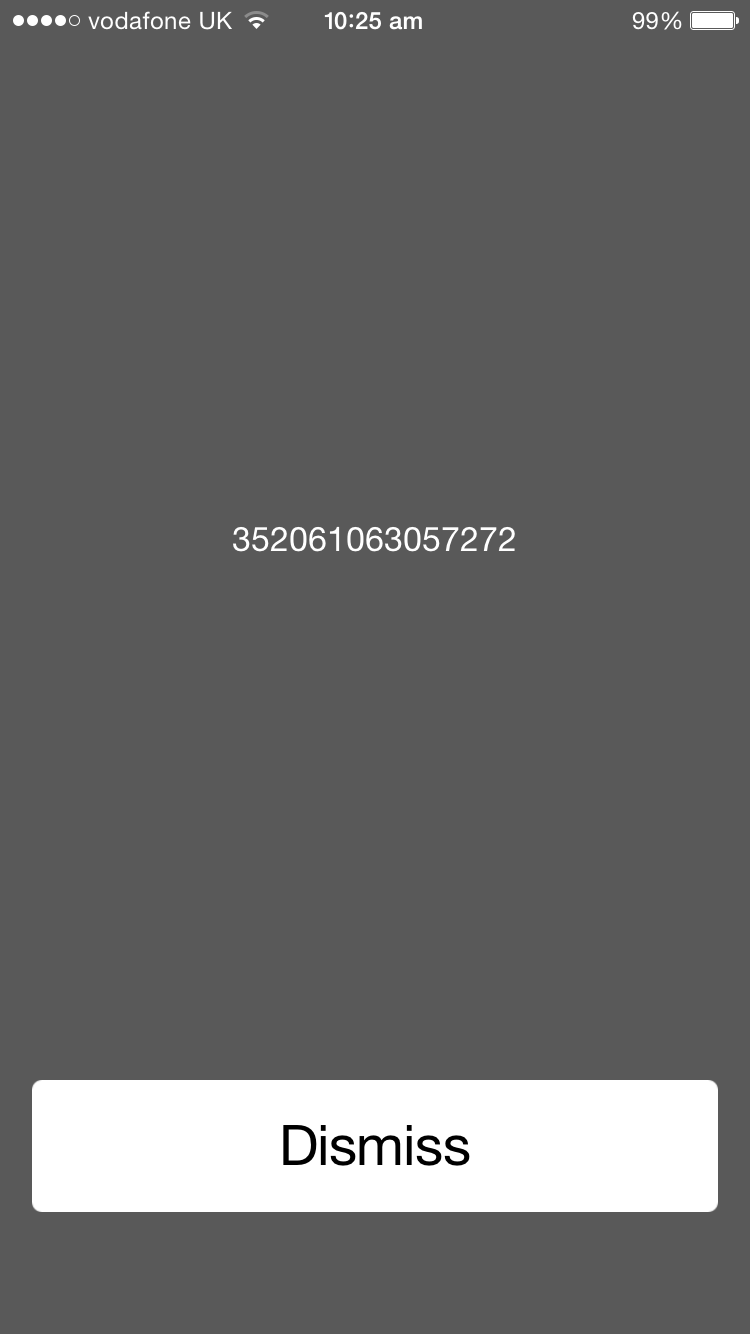 Using the Phone app on the iPhone you can display the handsets IMEI number on the screen by just dialing the following code *#06# via the keypad. Follow these steps to display your iPhone's IMEI number:


Open Phone app on your iPhone

Tap Keypad icon at the bottom

Now enter the following *#06#
Dialling this specific code is the most common method of finding your IMEI number, but sadly not the best method because you can not copy the number easily for use elsewhere you would have to write it down and it is fifteen digits long.
Find your iPhone's IMEI Using iOS Settings App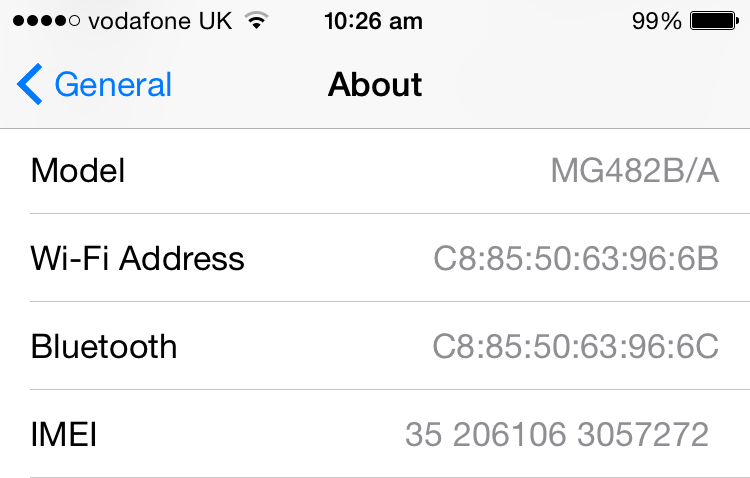 The IMEI number can also be retrieved from inside the iOS iPhone Settings app. This technique using the iPhone Settings allows you to copy and paste the number. Just follow these steps:


Tap and open Settings

Tap General > About

Scroll down to the IMEI number

Tap and hold the IMEI number a Copy bubble will popup

Tap Copy

You now have your IMEI number on the clipboard and this can be pasted into another app, such as a webpage if you are unlocking your iPhone online.
Find Your iPhone's IMEI With iTunes To Display Your iPhone's IMEI Number


You can also quickly find the IMEI number using iTunes software. Just follow these steps:


Start iTunes on your PC or Mac

Connect your iPhone using the manufacturers cable

Click on the iPhone icon in iTunes



Now click on the actual phone number displayed in the information box this is below the 'Capacity' and above the 'Serial Number' titles. Just keep clicking until the line changes to display the 'IMEI' number. You can right-click the number and choose copy to place the number onto the clipboard.